FREE SHIPPING ON ALL UK STANDARD ORDERS
www.smudgedface.co.uk - 05 May 2015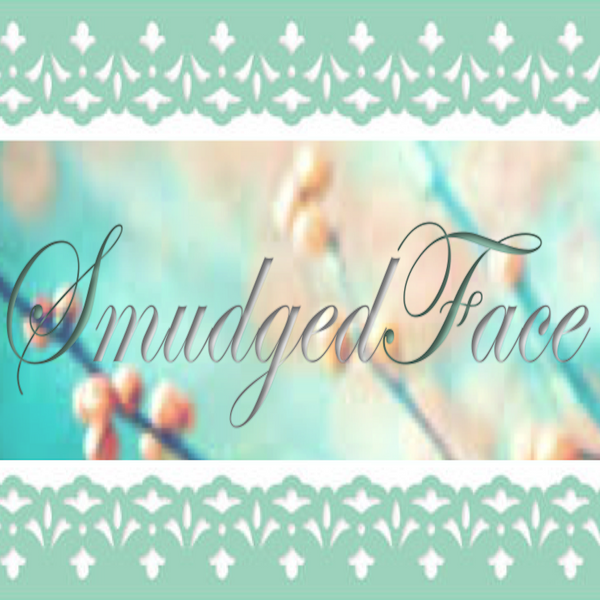 Here's what happened when Beauty Blogger Amelie tested our LOVE After Dark Face Oil...
"Hellloo! It has just gone the end of April and i love sharing my favourite items of the month so here is another April favourites."
"Last but definitely not least has been my Kiss the Moon After Dark Face Oil you apply this just before you go to bed - to your face and it helps you sleep! It really does! It smells so calming - if that's a thing! And it helps your drift off!!"
Kiss the Moon LOVE After Dark Face Oil - £48 Amelie, Beauty Blogger