EASY WAYS TO BOOST YOUR BRAIN POWER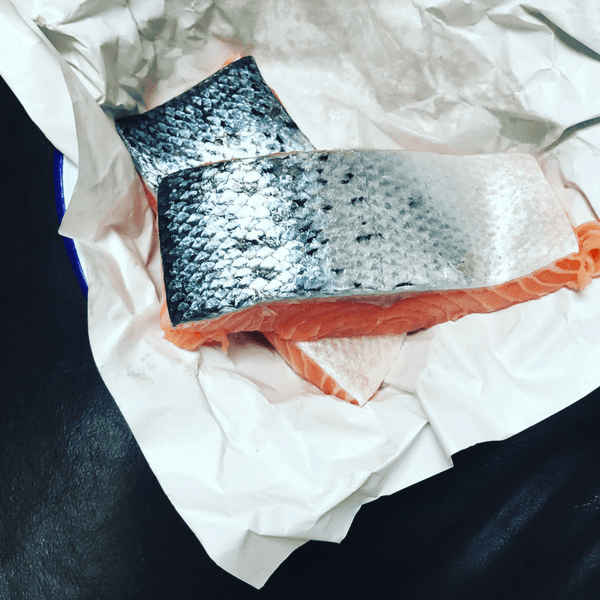 Some more self care shortcuts for May. Try these three ways to keep yourself mentally sharp
1 Eat fish
Oily fish like salmon and sardines are high in omega-3 fatty acids, a type of essential fatty acid that plays a key role in preserving brain health. Research has also linked these omega-3 fatty acids to helping fight aging-related brain issues. New research has also found a link between omega-3 fatty acids and improved attention.  Eating oily fish at least once or twice a week is the smart thing to do it seems.
 
2. Put pen to paper
Sometimes, if your thoughts are in a knot the best thing to do is to write it all down. Rather than suppressing your concerns, scribble them down. Seeing things laid out bare makes you look at them more objectively and can help things start to get straight in your mind. The experts say set yourself a time limit (20minutes is about right apparently) then put your pen down and review what you have written. It's up to you whether you keep your thoughts to refer back to or make a conscious decision to throw them away once you have got them out. Do whatever works for you.
3. Get some sleep
A good night's sleep is essential for mental wellbeing and for a healthy brain. Sleep is downtime for our brains.  Scientists have shown that our brains take advantage of this reduced amount of stimulation to do a clean up and sort out. Memories are laid own, new neural connections are made and, as with every other cell in our body – essential repairs take place. Even one poor night's sleep is enough to reduce our ability to concentrate and impair our short term memory. Longer term, insufficient sleep has been lined to dementia. Do your brain a favour – invest in your sleep.
Exam Stressed?
Have you seen our balm offer?  Buy any two of our stress-busting balms for £25 this month (usual price £32).