3 FOR 2 ON STOCKING FILLERS
Which blend
will help you sleep
beautifully?
Take our Matchmaker Test to find your perfect blend


Question no.1
When you wake up from
a good night's sleep how do you
want to feel?
Question no.2
Which of these gets
in the way of your
good night's sleep?
Question no.3
What type of skin
do you have?
Question no.4
Which of these issues are
you concerned about?
Question no.5
Take a moment to imagine these
locations and aromas,
which one most appeals to you?
Aromatics from the orange tree, to lift the spirit and encourage a healthy circulation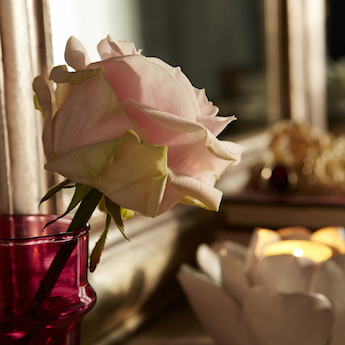 A timeless classic that supports the skin's natural processes to help it stay looking and feeling beautiful
Relied on since ancient times to help our minds wind down, find peace and to restore the spirit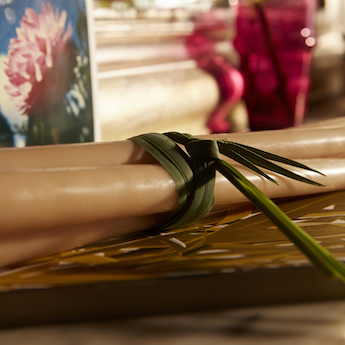 A gentle floral scent originally from India where it has been used for centuries to heal and calm
An exotic flower from the South Sea islands with the power to relax and rebalance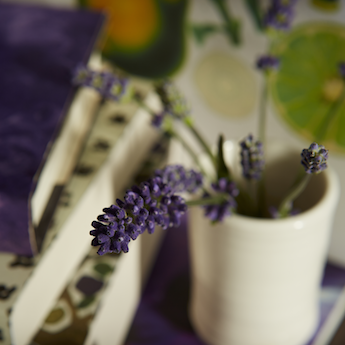 Sleep inducing essential oil well-known for its ability to relax muscles and bring calm to over-active minds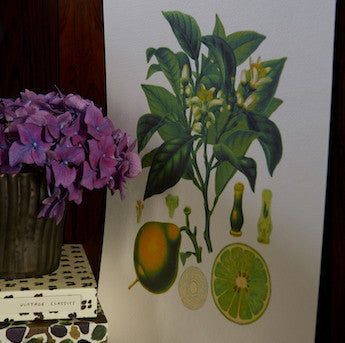 Brings a soft, subtle citrus note that lifts the mood and brightens the spirit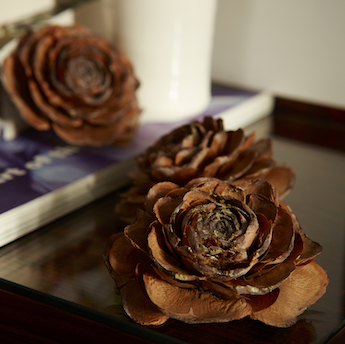 Sweet balsamic notes used to calm anxiety & soothe aches & pains
One of the gentlest oils of all.  Known for its ability to calm the senses and soothe dry or irritated skin
A precious oil absolute from flowers picked at night when their warm, relaxing aromas are at their most potent
One of the gentlest oils of all.  Known for its ability to calm the senses and soothe dry or irritated skin
An exotic flower from the South Sea islands with the power to relax and rebalance
Prized for its beautiful scent and its ability to balance skin's natural oil production
FEATURED PRODUCTS
FEATURED PRODUCTS
FEATURED PRODUCTS
FEATURED PRODUCTS