PLANTS THAT WILL LIVE IN YOUR BATHROOM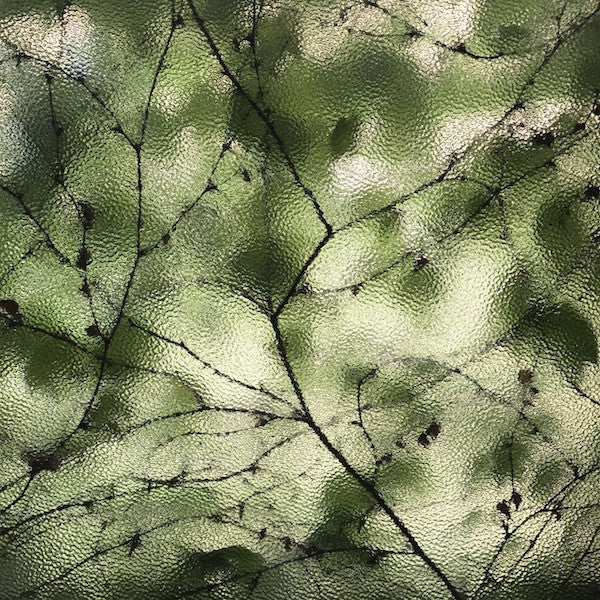 A little bit of nature in every room doesn't just make your home look lush and gorgeous, it also helps remove toxins in the air.
Finding indoor plants that can cope in a steamy bathroom needs a bit of an expert eye.
"Even if your bathroom is dark and windowless, and even if you are a terrible plant keeper, you can have success by keeping the right plants in your bathroom" say the experts at Plant World Today. They have shared their top tips about what varieties to choose and how to make sure your bathroom pot plants stay happy and healthy.