3 FOR 2 ON STOCKING FILLERS
PURPLE SPROUTING BROCCOLI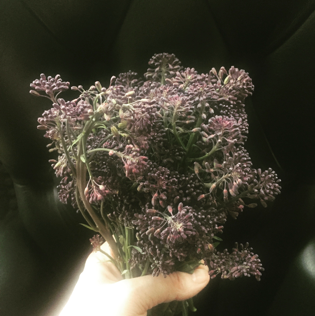 Too pretty to eat? Maybe but it would be a real shame to waste it.
The most colourful member of the cabbage family, the purple shade comes from a phytochemical called sulforaphane (thought to help prevent cancer) and is thought to be good for the heart and bone health. It's a good savoury source of vitamin C & A (those skin boosters) and some of the trace nutrients such as folic acid.
Go for the young stems (out now) and steam them to get them just right. A squeeze of lemon juice makes them sing. See how Hugh Fearnley-Whittingstall brings them to life in these recipes from his Guardian column...