FREE SHIPPING ON ALL UK STANDARD ORDERS
FUTURE BLOOM REVIEW - MARCH 2018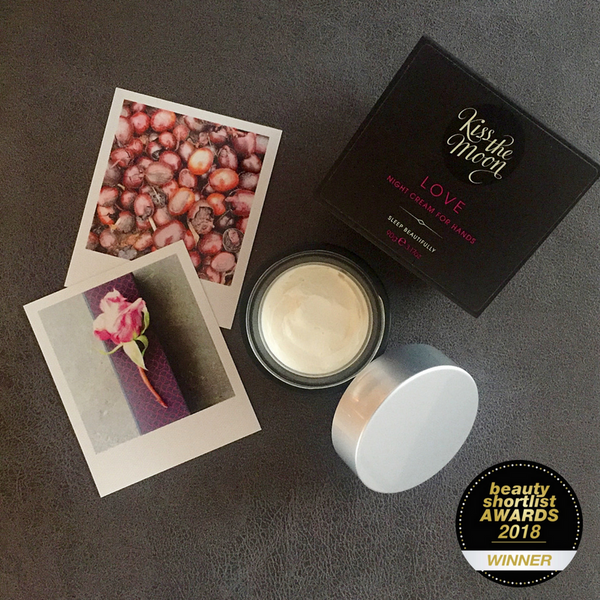 Kiss the Moon for Happy Hands...
So thrilled we have managed to sort out Steph's hands. Check out her review of our Night Cream for Hands and how its has helped to knock her dermatitis on the head
"So here we are, post "beast of the east" and my hands have been really suffering. Until now, cue Kiss the Moon hand cream. Now that I have been using it consistently I can honestly say they have really cleared up, and are basically back to normal! Hoorah!!"
Read the full review and check out Steph's other top tips for handling dermatitis