THE BIG BUTTERFLY COUNT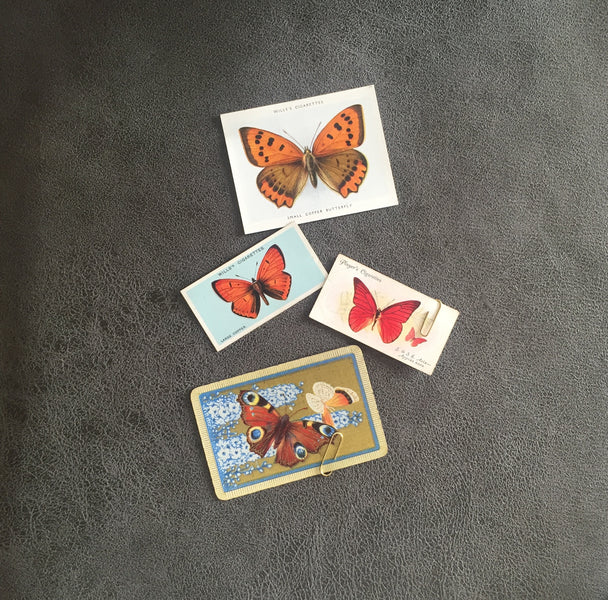 WANTED: Eagle eyed citizens who are willing to go outdoors and make a note of the butterflies that flutter by. The big butterfly count is a UK nationwide survey running from 14th July to 6th August 2017 aimed at helping us assess the health of our environment. It was launched in 2010 and has rapidly become the world's biggest survey of butterflies.
"You can play a vital role in the battle to secure the future of our nation's butterflies. By taking part in the Big Butterfly Count you will be providing important information that could help turn their fortunes around." - Sir David Attenborough
Simply count butterflies for 15 minutes during bright (preferably sunny) weather during the big butterfly count.
Records are welcome from anywhere: from parks, school grounds and gardens, to fields and forests.