WE WON...5 AWARDS! - BEAUTY SHORTLIST 2018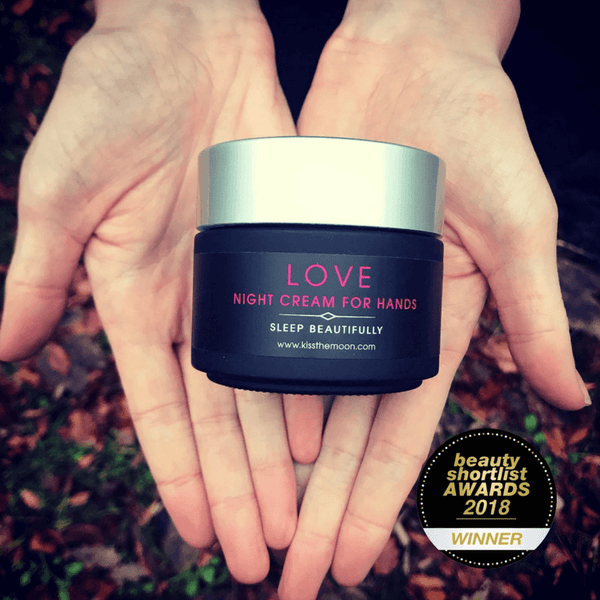 he Beauty Shortlist Awards have just been announced and we have scooped up 5 prizes (5!). That's the fourth year in a row we have come home with a prize. 
It's a real honour to make the cut as these awards are truly independent and judged by a panel of industry experts who take the product away and test them for several months before making their decisions. A big thank you to the judging team for their vote of confidence in our beauty sleep super stars
And the awards go to..
DREAM Bedtime Bath Salts
 
BEST SLEEP WELL PRODUCT - Winner
BEST FOAM / SOAK / SALTS - Winner
The big winner has to go to our newly launched bath salts for winning not one but two awards in their first outing,  including picking up a prize as winner in the new category of Best Sleep Well Product, beating some of the big guys. Find out why this should be your first choice for a bedtime soak to ease away the day
BEST OVERNIGHT HAND TREATMENT - Finalist 

It's official, if you want to repair your hands overnight and wake up with super soft hands, this is the product for you. That takes the total tally of awards for this little pot of magic up to five in just thirteen months since launch. Fingers crossed for the CEW awards next month, let's see if we can make it six.

Need some?

A first win for our new candle range and we couldn't be prouder to see our restorative GLOW Soy Candle as finalist in the Best Relaxing Candle Award. Warm citrus Orange notes mingled with gentle floral Geranium create an uplifting fragrance that brightens the mood at bedtime. 
If this cold blustery weather is getting you down then this is the one to restore your spirits and cheer you up. Explore our full candle range here
Our trio of bath oils don't just lull you to sleep they also make sure you step out of the bath moisturised from top to toe. There are 3 aromatherapy blends to choose from, all beautifully relaxing and perfect for after dark. What's not to love? Pick your favourite blend here