FREE SHIPPING ON ALL UK STANDARD ORDERS
THE WONDER OF ROSEHIP SEED OIL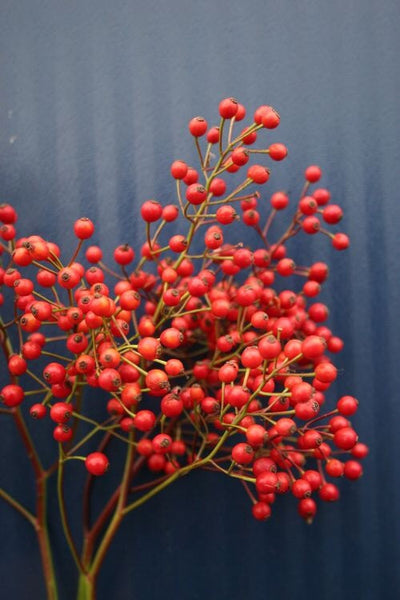 We just read that the Duchess of Cambridge swears by Rosehip Seed Oil to keep her skin in prime condition.  Clever lady.  
It's a natural wonder oil with amazing skin regeneration properties. That's why we use it at the heart of all our After Dark Face Oils. A rock-star in the world of natural oils - Rosehip Seed Oil has been getting lots of attention recently as clinical research trials have shown it can dramatically improve skins moisture levels, minimising the appearance of wrinkles and smoothing skin.
This natural anti-ageing oil come from the seeds of the native rose plant which grows wild in France. It's the high levels of Vitamin A and some important skin-friendly nutrients that make it so special. Combined together they promote cell regeneration and encourage collagen and elastin levels to increase. It is also high in Vitamin E which promotes healthy skin and has powerful anti-oxidant properties. A wonder oil indeed!